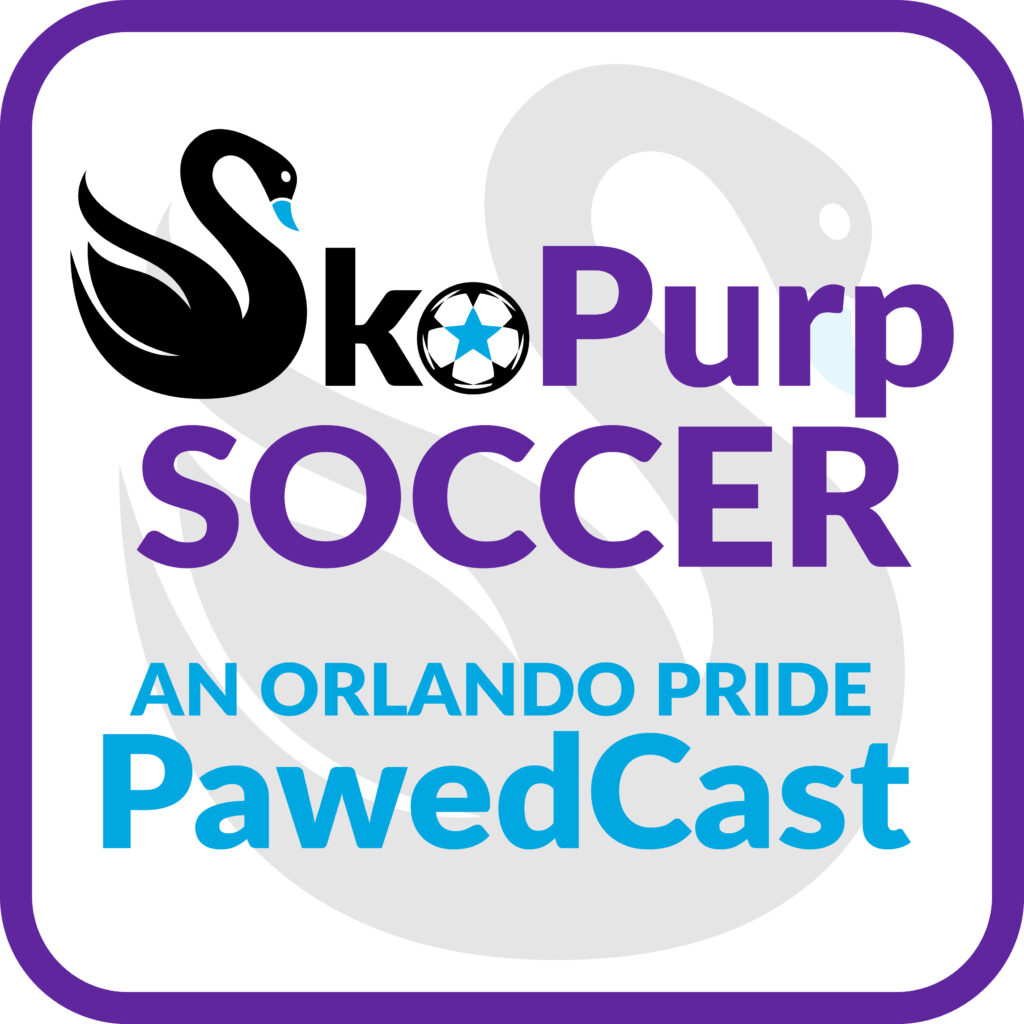 An Orlando Pride PawedCast

A podcast dedicated to the NWSL's Orlando Pride!
For years we wanted to spin off the Orlando Pride coverage in The Mane Land PawedCast into its own show. We are doing just that in April 2023.

Michael Citro and David Rohe will be your co-hosts each week of the NWSL season and at least monthly in the off-season to bring you news, analysis, and (alleged) humor related to the Pride. You'll also be able to ask us anything using the form below or @ us on Twitter using the hashtag #AskSkoPurp.
---
Mailbagbox: Ask Us Anything
Submit a question and we'll read it and answer it on the next episode!
---
*****Reviews for SkoPurp Soccer
"Top Notch! I have been waiting years for these two to do an Orlando Pride-specific podcast and today here we are. Michael and Dave have their finger on the pulse of everything Orlando soccer related and consistently deliver clear and accurate analysis. It just might not always be concise! Their interviews are excellent and the banter between the two adds levity and a genuine feel. I look forward to their continued pursuits and expanding the reach of women's soccer media."
– Gmaimone

---

"Experienced podcasting team and great guest interviews."
– Boris the one and only

---

ALL THE ABOVE REVIEWS WERE REPRINTED FROM APPLE PODCASTS