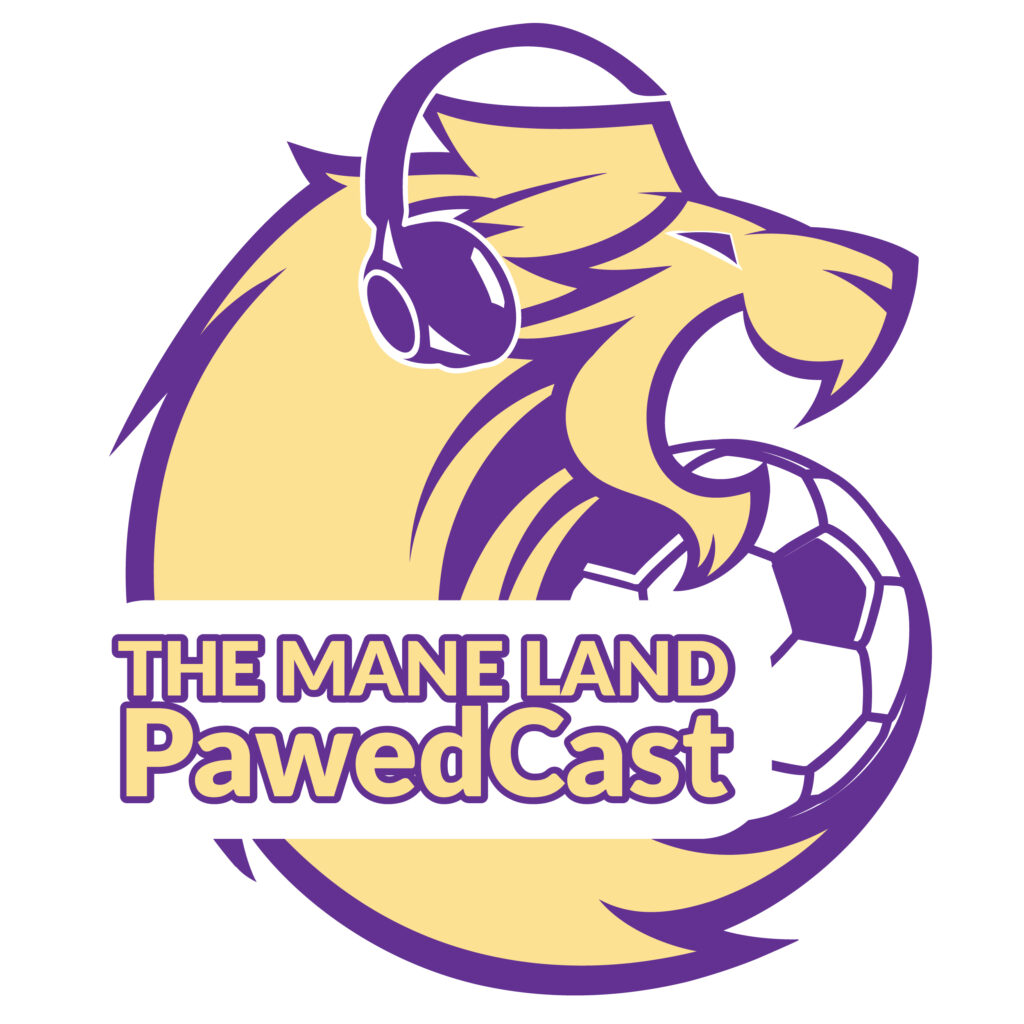 The Mane Land PawedCast
Our OG podcast covers all things soccer-related in the City Beautiful. However, soon all of the women's soccer talk will shift to our newest podcast (see below).
SkoPurp Soccer:
An Orlando Pride PawedCast
The Mane Land's new podcast offering (coming soon!) will spotlight the Orlando Pride and may expand to discuss the wider women's soccer world at times.