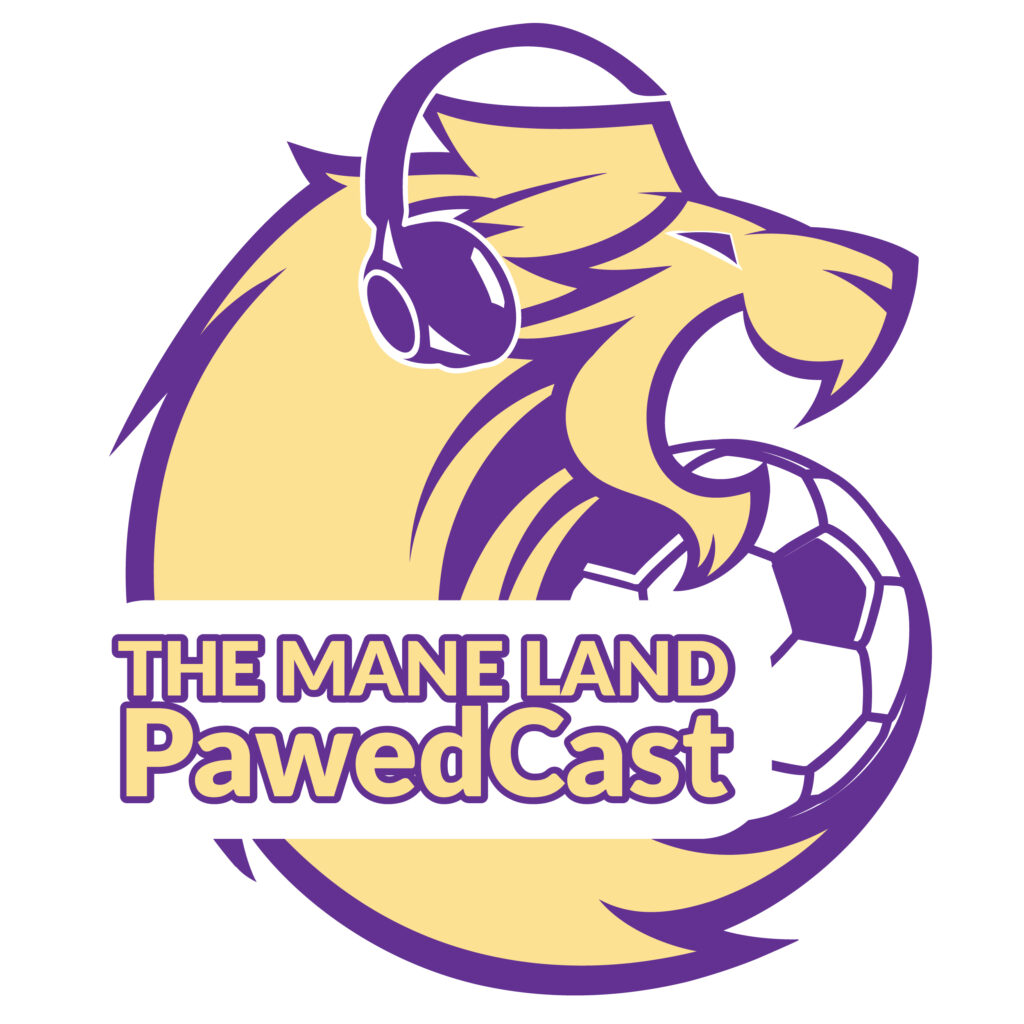 Covering Orlando City, the Orlando Pride (for now), OCB, and all things soccer-related in the City Beautiful
Michael Citro and David Rohe are your co-hosts each week of the MLS season and at least monthly in the off-season to bring you news, analysis, and (alleged) humor related to Orlando City SC. You can subscribe at any of the major podcast platforms. Ask us anything in our weekly mailbagbox using the form below or @ us on Twitter using the hashtag #TMLPC.

---
Mailbagbox: Ask Us Anything
Submit a question and we'll read it and answer it on the next episode!
---
***** Reviews for The Mane Land PawedCast
"About three years ago I went on a second date with a guy to an Orlando City game. On the way there he turned to me and said, sorry, but I have to finish this podcast episode about the game before we get to the game. He proceeded to turn up the volume and I tried to limit my interruptions and questions. I didn't know anything about the team, could not have named a single player. Fast forward 3 years, we're married now, I can name every player on the squad, we rarely miss an Orlando City game and we never miss an episode of the Mane Land (PawedCast). Thanks for all your hard work and congrats on 300 (episodes)! Go City, Go Pride, Go OCB."
– Friend of the Pod Kim

---

"By far my favorite Orlando City podcast to listen to when I am supposed to be working."
– WF Jag

---

"These goof balls pull off a great podcast week after week. Great and professional insight, level headed opinions, terrible jokes and even worse impressions. They are true Orlando fans and my favorite podcast for all my City, Pride & OCB content. From Winter Park with love."
– Danny P.

---

"The guys do a great job of breaking down every game. Which I desperately need since I'm usually drunk on The Wall and need a recap! Or a nightcap."
– jr88ryan

---

"I started listening to this podcast at the beginning of this season. This podcast gives me all the information I need to keep up with all things soccer related in the City Beautiful. Michael and David do an awesome job with the news from the club and analyzing the game. Wednesday drives during work are the best. You can always ask them anything you want by using the #AskTMLPC and they always answer your questions on the podcast. I'm glad to call you guys my car friends even though we've never met, but enjoy you guys while driving around the City Beautiful. Keep up the great work and VAMOS ORLANDO!!!"
– Coachmanzo03

---

"This is by far the best Orlando and soccer related podcast I have ever listened to. All of my information I get from here, which has been very reliable as a die hard Orlando fan! They are a very entertaining duo and I look forward to their podcast each week."
– Matthew Schartiger

---

"I appreciate all the work you all do covering all things soccer in the City Beautiful. Please keep going, I always appreciate your insights, especially during the perennial dog days of summer for Orlando City."
– dpherrick3

All the above reviews were reprinted from apple podcasts